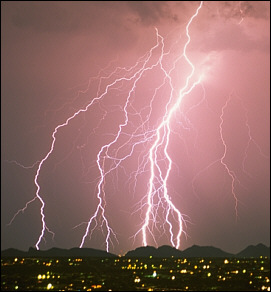 Owning and operating a small business can be a tremendously fulfilling and rewarding way of life, but it is not always an easy one. A great deal of thought and research should go into making a decision that will affect you and your family for a long time to come.
Unfortunately, many entrepreneurs are not adequately prepared to go into business. While they have the motivation, desire and talent, they may not take the time to properly investigate and research their business idea before starting. Adequate preparation increases the chance for long-term success.
We are committed to helping prospective business owners grow, prosper and offer the following guide to start a business:

Starting a Business – Are You Ready?
Owning a business may be a dream for many, starting and managing a business may prove difficult. A self-evaluation will allow you to assess your personal characteristics and determine your willingness to meet the demands of owning a business. This guide will provide you with the essentials to help you decide that you have what it takes to start a business of your own, determine the kind of business you want, and evaluate your chances of success.

Starting a Business – Building Your Business Plan
An effective business plan will help you focus your ideas, track growth, benchmark progress and attract financing. The business plan brings together goals, plans, strategies and resources of a business. Developing a comprehensive plan can minimize risk and may save you financial and professional losses resulting from an unprofitable business. This guide will provide you with the essentials to assist you in gathering and evaluating your thoughts and develop your plan.

Starting a Business – Growing Your Business
Small businesses often fail because owners are unaware of the many elements that can prevent the business from growing and being successful. Often, small businesses are organized around the manager's specific area of expertise, such as marketing, accounting or production. This guide will provide you with the essentials for conducting a comprehensive search for existing or potential problems. It's designed with small businesses in mind and addresses their unique challenges and opportunities.

Starting a Business – Managing Your Business
Business is an economic institution whose goal is economic survival and whose activities are dominated by the profit motive. Its primary purpose is to create and satisfy a customer and make a profit. To achieve this purpose, business must be skillfully managed. Many small business people may be good at launching their venture, but weak in managing the development and later stages of the business. This guide will assist you in the strategic planning process to assess your current situation and build your performance.