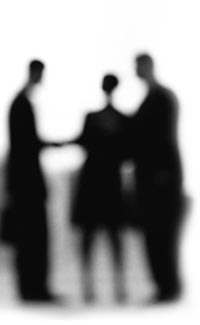 COXCO2, Inc. is a professional service company with a strong background in both public and private sectors. We have been dedicated to delivering management consulting solutions for over 10 years. We combine thought leadership, disciplined processes, industry-based knowledge, and integrated tools to help clients optimize their business processes, accelerate change, and establish time, cost, and quality improvements to transform their businesses.
COXCO2, Inc. is devoted to bringing the success derived from delivering as planned to every organization we work with. We bring the disciplines of management and the practices of strategic planning together to build plans and deliver projects that directly engage your entire staff and propel your organization forward to the accomplishment of your goals. We specialize in strategic business planning, process and project management, and a wide range of support services.
Again, welcome to our web site. Please take a moment to review our products, services and let us know how we can assist you with your immediate or long-term goals.